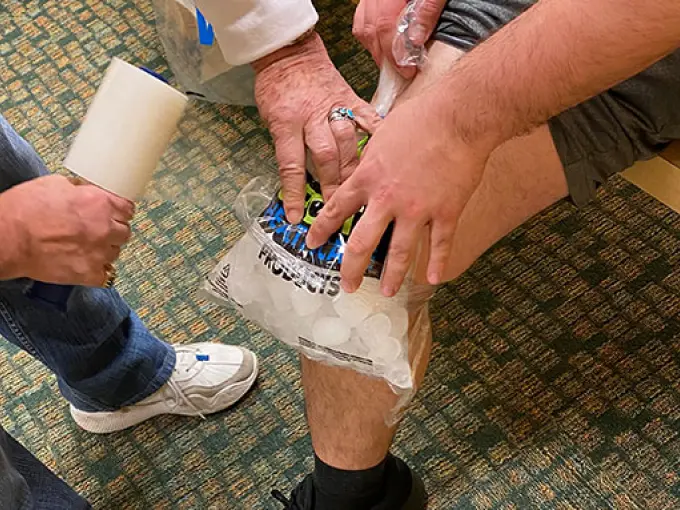 We have this in the bag!
Check out our ice therapy bags, our ready wrap (disposable ice bandage), and our mesh laundry bags. Get a head start on your training. For assistance, contact us… you know you want to!!
Thank you for your continued support. We look forward to hearing from you.
Sincerely,
MS Sports And Health