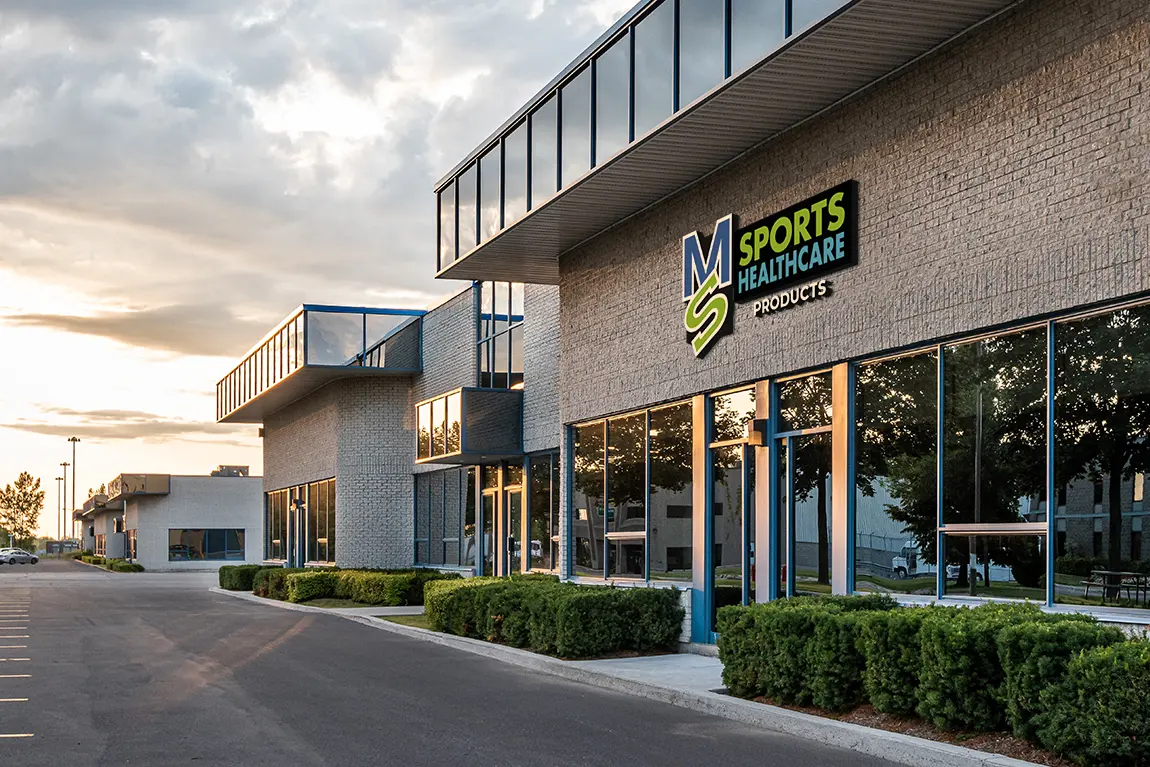 Since 1975
MS Sports & Healthcare started in 1975 as an expansion of MS Plastics and Packaging Co., Inc. Formally known as MS Sports & Health, we supplied our first products to an indoor tennis club looking for a white Valet Bag so that people couldn't see through the clear bags they were using. Shortly after that, they wanted their logo on the bag to show off their brand, and that's how the custom printing began! Once racquetball and health clubs grew in popularity during the 1980's, we knew we were creating a special product.
We found a new opportunity while selling Valet Bags to a school fitness center. As we were developing the product line, we recognized a real need for a cold therapy system to treat injuries. We invented the ice therapy system that consists of a special heat sealed ice bag and our Ready Wrap (Disposable Ace Bandage). That day was the birth of our famous custom printed ice bags and wrap. Now we sell to teams of all levels from high school all the way through the pros!
Since that time, we have expanded our product line even further! We now proudly provide our customers with products such as water bottles, gel paks, mesh laundry bags, retail bags and so much more! Be sure to check out all of the amazing and dependable products that we have to offer you.
We take pride in our work and customer care is our top priority. Whether its Valet Bags, ice bags, or wrap, MS Sports & Healthcare is on your side!