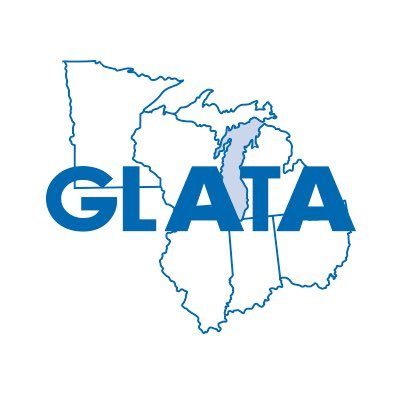 We'll be walking the trade show floor this Friday, March 13th! If you'll be attending the show be sure to keep an eye out for our team.
Andrew Weisz, our new Sales Manager will accompany Sales Executive, Frank Trent and Vice President of Marketing and Sales, Al Striano.
Ask them about our new website, new products, or about the many other exciting things happening to us in 2020!
Event Information
Location: 601 N. Milwaukee Ave. Wheeling, IL 60090
Date & Time: Friday, March 13th 8 AM - 2 PM
Be sure to keep an eye out for our All-Star team!