This Thanksgiving, We Want to Say Thanks to YOU!
MS Sports and Healthcare
would like to say thank you to all of the Athletic Trainers who sacrifice their time for the health and safety of athletes all over the country!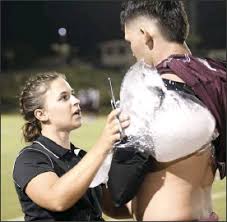 Behind the Scenes
Athletes put their bodies on the line every day. Broken bones,
concussions, sprains, and so many other injuries are inevitable. Lucky for athletes everywhere, there's athletic trainers there to help treat and heal them! Without them, there would be no sports!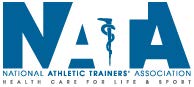 MS Sports and Healthcare
We here at MS Sports and
Healthcare are proud to be members
of the NATA and are even more
proud to supply athletic trainers
across the country with high quality,
reliable products!
Check Out What We Offer AT's Across the USA!
Custom Printed Ice Bags
Show team pride with custom printed ice bags! These durable bags are perfect for any ice therapy! Check them out!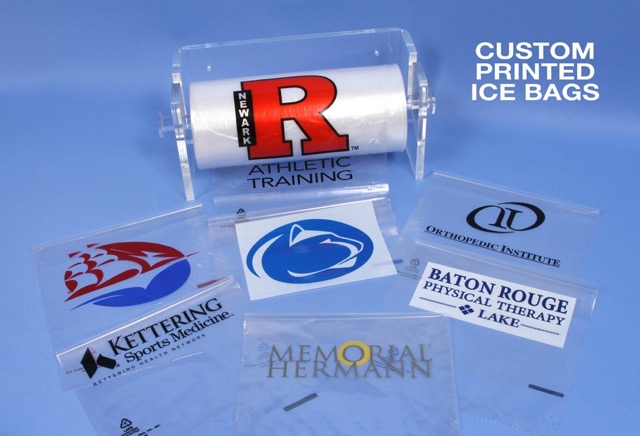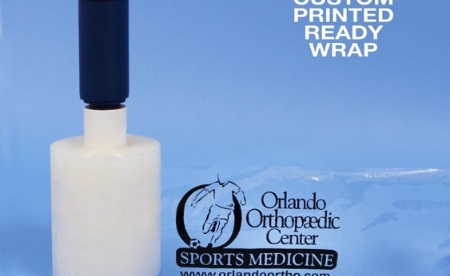 Custom printed "Ready Wrap"
Keep your custom printed ice bags on tight with our custom printed "Ready Wrap"! Showcase your team colors and treat injuries with style! Check it out!